Beautiful, well thought out landscape lighting gives outdoor spaces a distinct look and feel; the interplay of contrasts and shadows highlight features that might not stand out during the day. Lumenate works with trees, plants, and other natural elements to enhance your home's charm and safety, encouraging you to linger outdoors a little longer.  
We will provide you with a custom landscape lighting design based on your property's profile, your vision, and your budget. We incorporate carefully selected illumination pieces into our design to ensure quality and safety. Our services include full installation and 24-hour maintenance.
Illuminating Our City Together
You are the light of the world. A city that is set on a hill cannot be hidden. Let your light so shine before men. Matthew 5:14 – 16
Lumenate, now in its 7th season, is a family-owned business dedicated to providing our clients with an elegant and artful outdoor illumination experience. Our expertise is specific to our region because we were founded right here in the Nashville/Brentwood area, and we are deeply committed to the beautification and success of its neighborhoods and businesses. That's why whatever your specific lighting needs, you can always expect Lumenate to deliver the type of quality craftsmanship our city and your home deserves..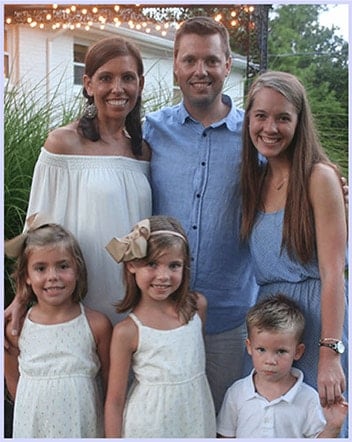 You are the light of the world. A city that is set on a hill cannot be hidden. Let your light so shine before men. Matthew 5:14 – 16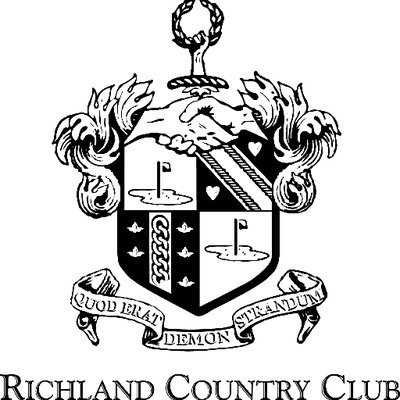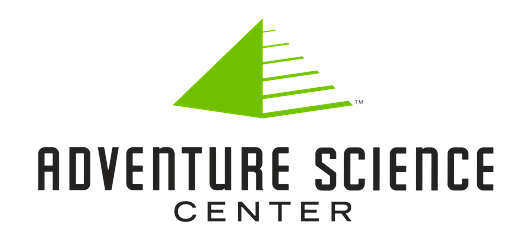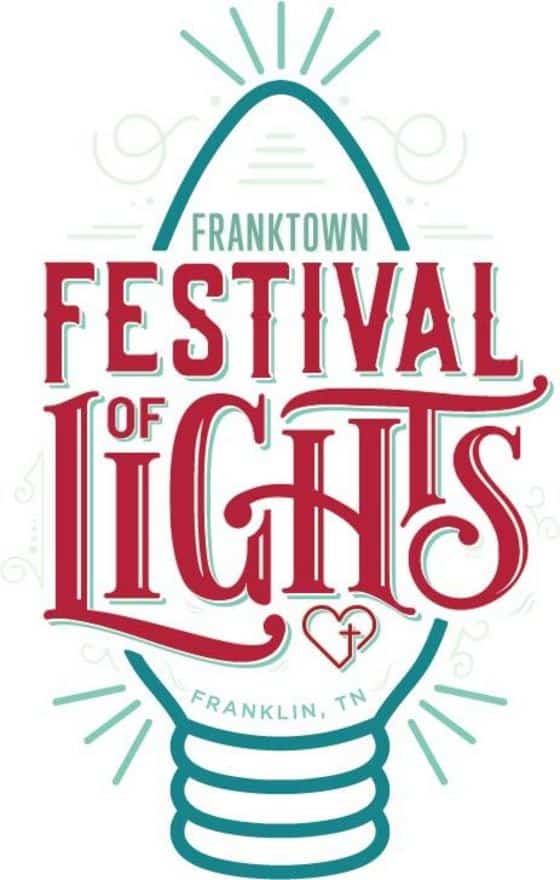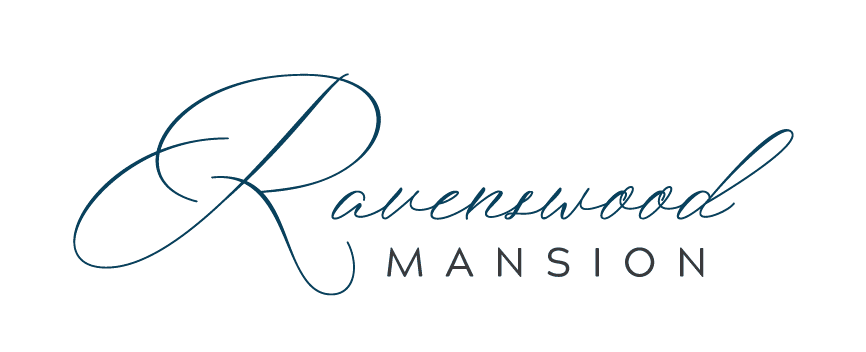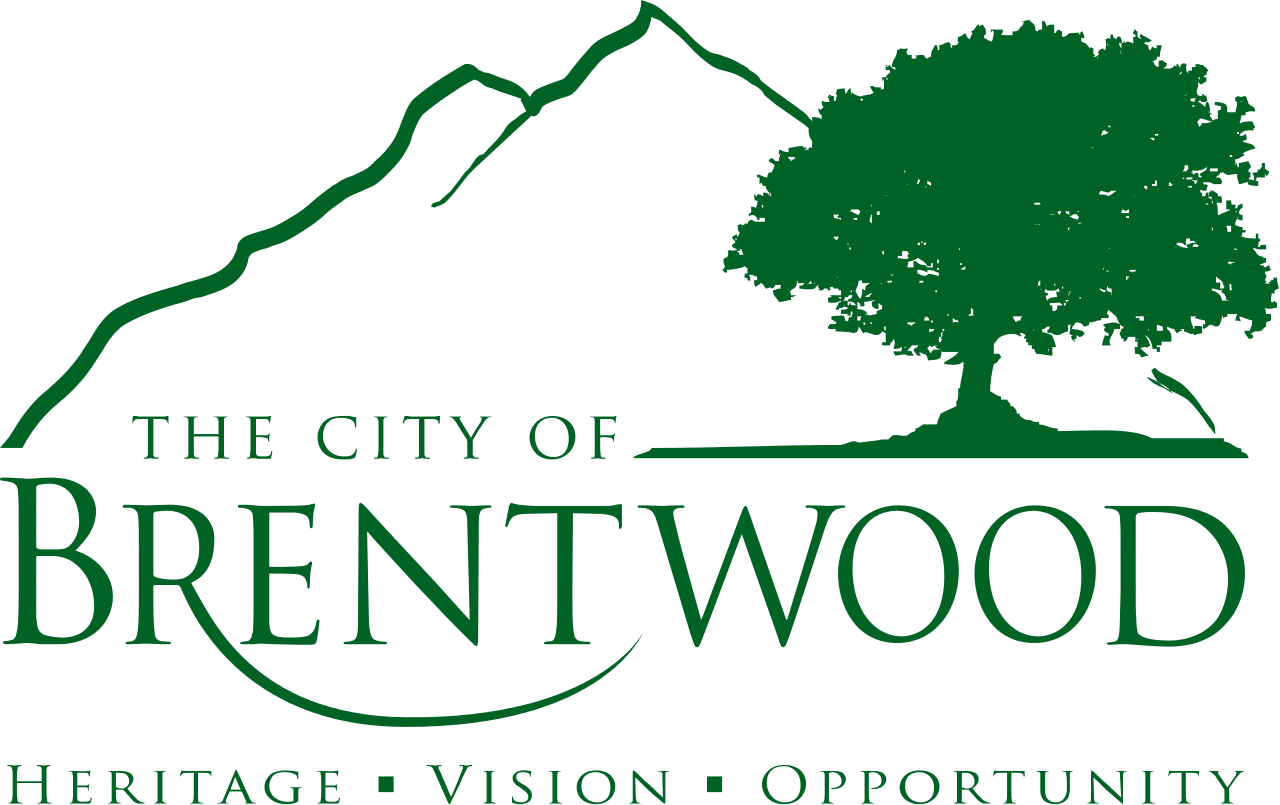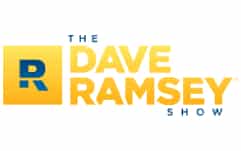 For me, creating beautiful lighting is an art.
Two years ago I finally decided to leave my day job and pursue my passion for lighting full time. Giving everything I have to honing my craft was, and continues to be, one of the proudest and most fulfilling decisions I ever made.
LUTHER TANLEY
— owner & founder —
"Luther Tanley cares about making sure his clients receive an excellent final product, meaning, he helps them create lighting and automation that truly enhances their home or business. I highly recommend giving him a call."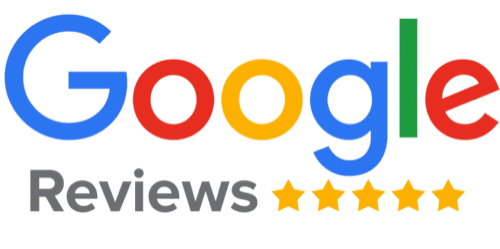 "Wonderful experience. Luther and the team were very knowledgeable and a pleasure to work with from start to finish. Would highly recommend them to anyone!!"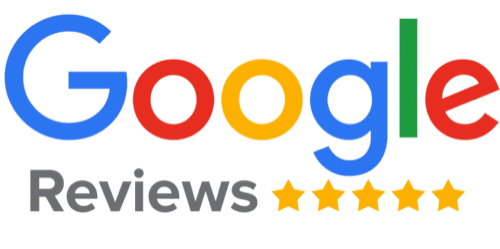 "Temple Hills chose to use Lumenate Brentwood this year for our Christmas Decorations and we could not have been more pleased! The lights were beautiful, Luther (the owner) does a remarkable job of communicating and every time we pulled into the neighborhood it looked like a winter wonderland."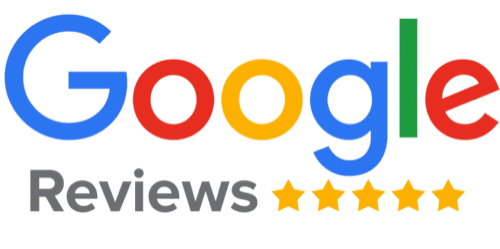 "Great family owned business -- exceptional, thoughtful service! Highly recommend!"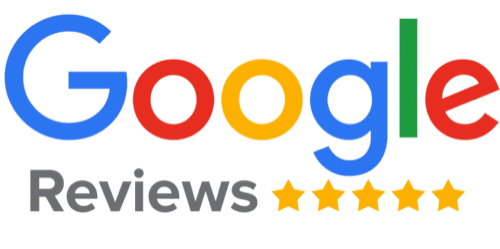 Landscape Lighting Nashville | Lumenate
Elegant and Artful Illumination
Let Lumenate bring out the true beauty of your home with elegant outdoor lighting. We will provide you with a custom lighting design and carefully selected illumination, full installation, and 24-hour maintenance.
Lumenate 6205 River Oaks Ct, Brentwood, TN 37027, United States
Phone Number: (615) 566-1639
Hours: Monday - Saturday, 8:00 AM - 6:00 PM
This Nashville suburb is known for its rolling hills, charming neighborhoods, and beautiful parks. Just a few minutes away is Radnor Lake State Park. Outdoor enthusiasts can enjoy water activities on Radnor lake and observe wildlife local to Middle Tennessee, such as river otters, bobcats, and white-tailed deer.
Hop on a road bike and cycle along the Natchez Trace Parkway, one of Middle Tennessee's finest routes.
Driving Directions to Brentwood, TN from Nashville International Airport (BNA):
Take Terminal Dr to I-40 W
5 min (2.0 mi)
Continue on I-40 W. Take I-440 W and I-65 S to TN-254 W/Old Hickory Blvd. Take exit 74B from I-65 S
13 min (12.1 mi)
Continue on TN-254 W/Old Hickory Blvd. Drive to River Oaks Ct in Brentwood
6 min (2.7 mi)
Reviews:
It's a great local company with great people. See why we are the top landscape lighting company in Brentwood.
"If you're looking for a way to best accentuate the look of your home at night or make your outdoor living space more enjoyable I strongly recommend you contact Luther at Lumenate. It was apparent that he isn't just another guy who installs lighting... he's a true Lighting Designer who understands the most important design features of your home and brings a professionalism to the process of making your home really stand out after dark." - Kevin Michelson
"Luther was an absolute delight to work with for my wedding day. He took the time to go see the venue, show me different lights and did a beautiful job! I can't wait to recommend him to all my friends for lighting needs!" - Erica Marsan
"FANTASTIC experience with Lumenate! We did a large backyard project that included adding multiple landscape and hardscape lights. Luther was great to work with from the planning phase until the very end. He brought great ideas to us to consider and was able to walk us through a demo on site that helped shape our decisions. We couldn't be happier with the finished project and would highly recommend this company to any of our friends and family." - Rod Riley
You may have found us by searching for some other common Lighting Categories:
Nashville Lighting
Landscape Lighting Professionals
Outdoor Lighting Specialists
Best Nashville TN Landscape Lighting Companies
Some other important pages:
Home
Holiday Lighting
Outdoor Lighting
Event Lighting
Franklin TN
Brentwood TN
Louisville KY
Other cities near Brentwood TN:
Franklin, Nashville, La Vergne, Smyrna, Mount Juliet, Gallatin, Columbia, Springfield, Dickson, Lewisburg
Zip Codes near Brentwood TN:
37024, 37027, 37055, 37056, 37086, 37089, 37121, 37122, 37174, 38401
Neighborhoods in Brentwood TN:
Annandale, Brentwood / Barrington Place, Brentwood / Cambridge Hills, Brentwood / Deerwood, Brentwood / Fredericksburg, Brentwood / Highlands, Brentwood / Jackson Valley, Brentwood / Maxwell, Brentwood / Oak Hill, Brentwood / Parkside, Brentwood