Lumenate specializes in creating elegant and beautiful spaces with occasion lighting for both residential and commercial properties. We offer a variety of fixture and lamp options, and we use only the highest quality LED lighting fixtures and lamps on the market. Each fixture is made in the United States and comes with a lifetime warranty. Lumenate provides an all-inclusive customer experience. Our skilled staff works closely with our clients to plan, design, and execute the perfect lighting solutions to give your business or home all the warmth and cheer it deserves.
Illuminating Our City Together
You are the light of the world. A city that is set on a hill cannot be hidden. Let your light so shine before men. Matthew 5:14 – 16
Lumenate, now in its 7th season, is a family-owned business dedicated to providing our clients with an elegant and artful outdoor illumination experience. Our expertise is specific to our region because we were founded right here in the Nashville/Brentwood area, and we are deeply committed to the beautification and success of its neighborhoods and businesses. That's why whatever your specific lighting needs, you can always expect Lumenate to deliver the type of quality craftsmanship our city and your home deserves..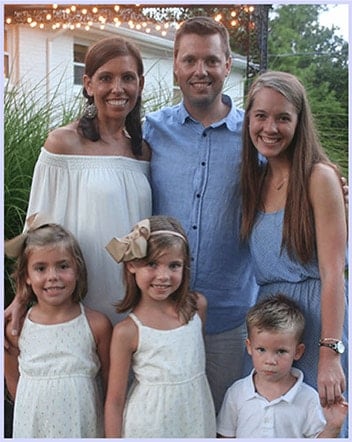 You are the light of the world. A city that is set on a hill cannot be hidden. Let your light so shine before men. Matthew 5:14 – 16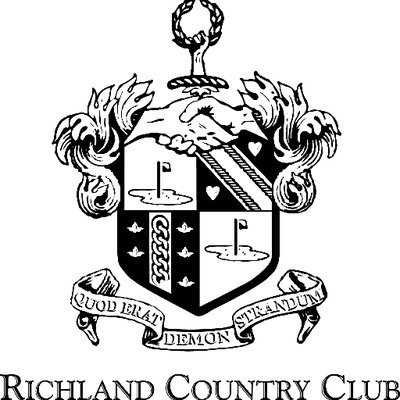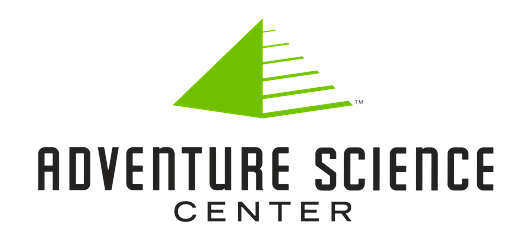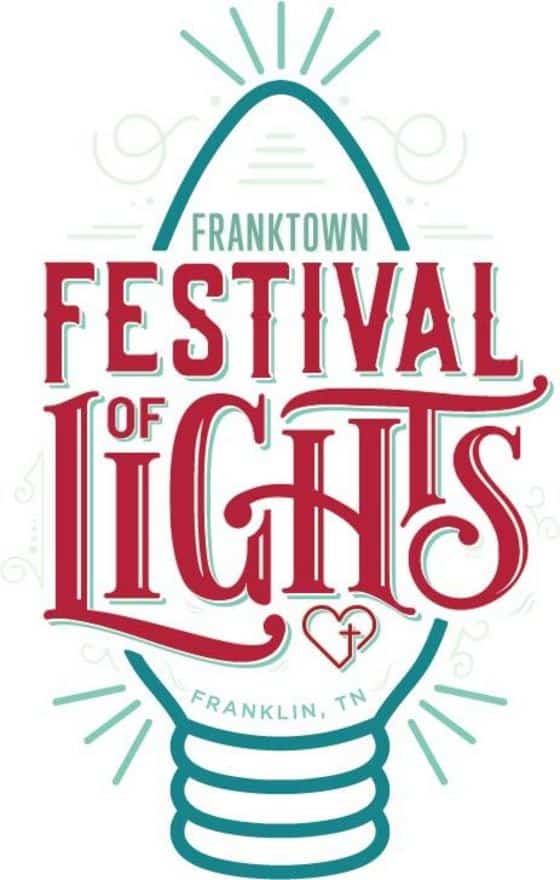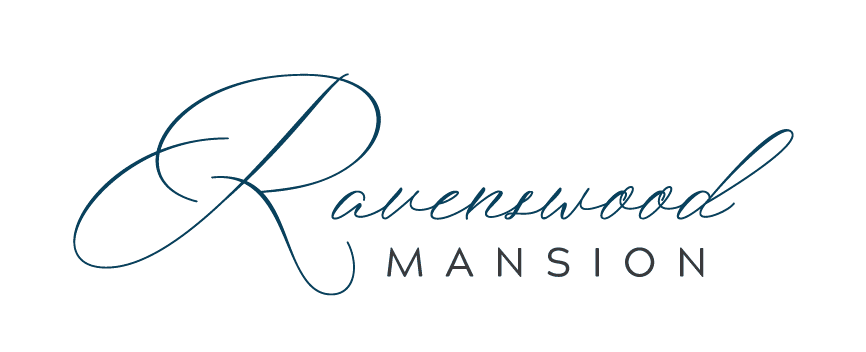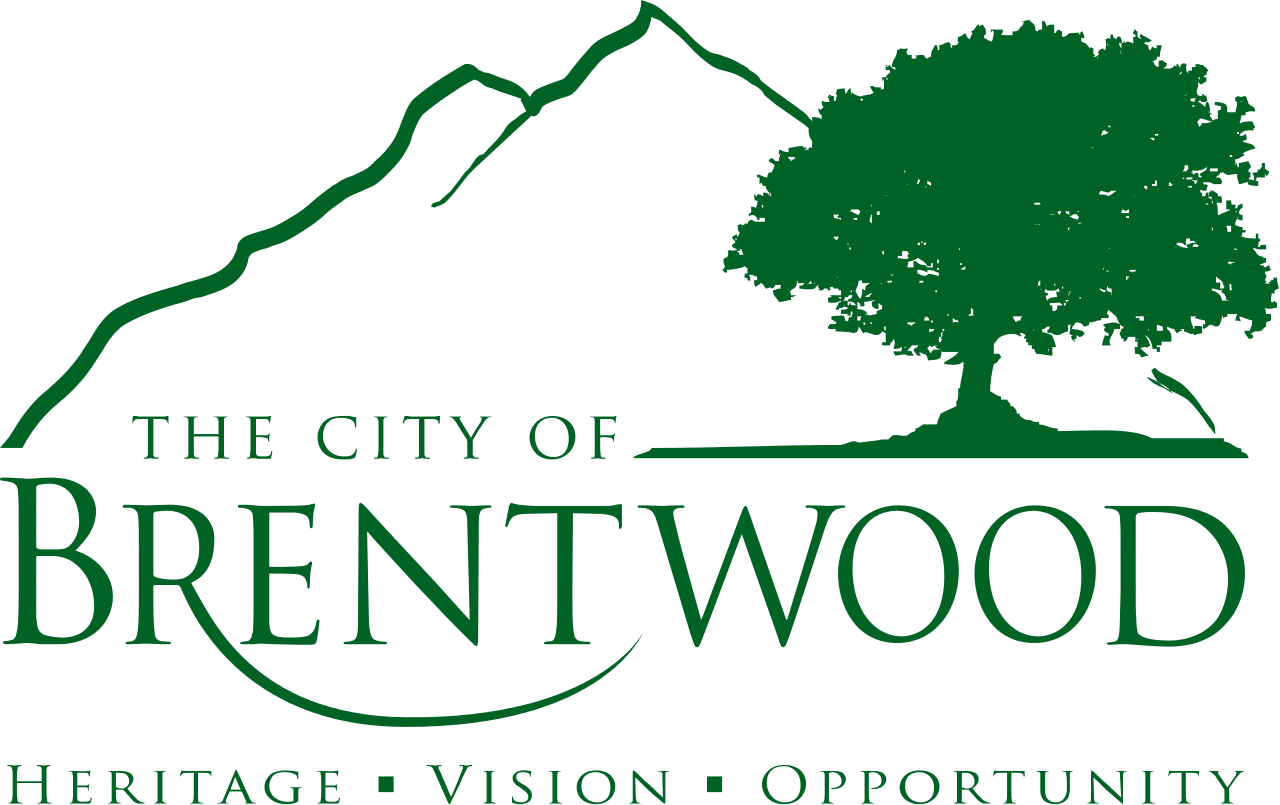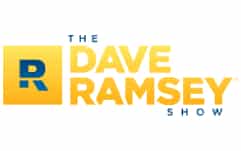 For me, creating beautiful lighting is an art.
Three years ago I finally decided to leave my day job and pursue my passion for lighting full time. Giving everything I have to honing my craft was, and continues to be, one of the proudest and most fulfilling decisions I ever made.
LUTHER TANLEY
— owner & founder —
"Luther Tanley cares about making sure his clients receive an excellent final product, meaning, he helps them create lighting and automation that truly enhances their home or business. I highly recommend giving him a call."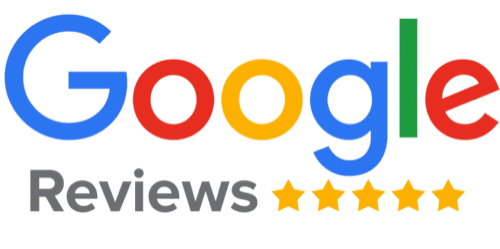 "Wonderful experience. Luther and the team were very knowledgeable and a pleasure to work with from start to finish. Would highly recommend them to anyone!!"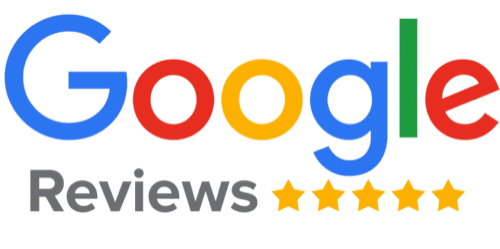 "Temple Hills chose to use Lumenate Brentwood this year for our Christmas Decorations and we could not have been more pleased! The lights were beautiful, Luther (the owner) does a remarkable job of communicating and every time we pulled into the neighborhood it looked like a winter wonderland."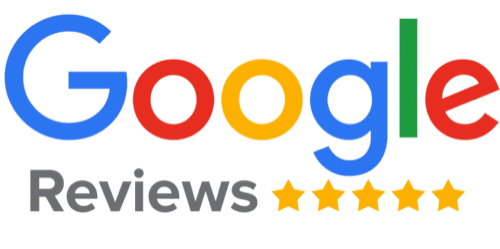 "Great family owned business -- exceptional, thoughtful service! Highly recommend!"